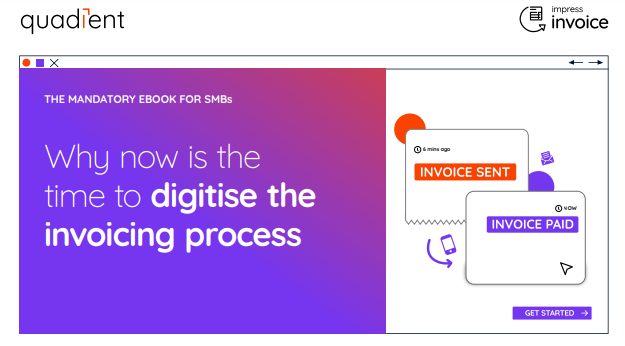 All companies send invoices. Depending on the industry, some companies are incredibly invoice-heavy processors due to the sheer volume of transactions that take place. Currently, 41% of businesses still prefer to send their invoices in paper format only, but by 2024, it is predicted that 47% of businesses expect to work solely on digital channels.
Therefore, several countries have announced e-invoicing mandates for business-to-government (B2G) and business-to-business (B2B) transactions, with many more poised to follow suit.
This rapid transformation requires an efficient and compliant digital invoice presentment solutions that allows companies to keep pace with industry changes.