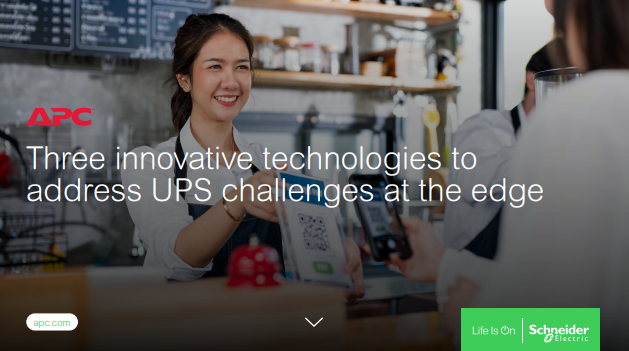 We're on the edge of something big.
IT managers are implementing edge computing in almost every industry to support high bandwidth content distribution, the Internet of Things (IoT) and on-premise applications.
Local edge computing is part of the larger hybrid IT architecture that brings bandwidth-intensive content and latency-sensitive applications closer to the user or the data source.