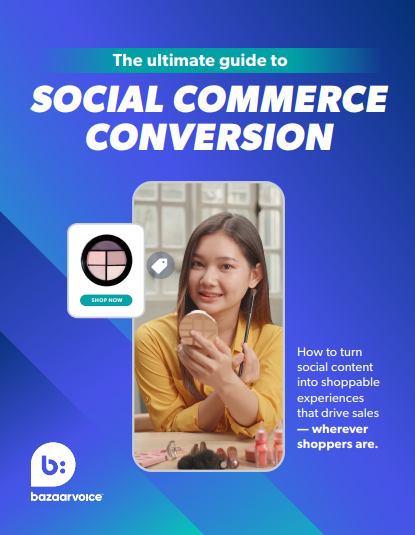 Acquisition costs are rising.
Competition is heating up for those dollars.
Consumers' wallets are shrinking.
With increasing competition for your target buyers' attention, maximizing every interaction with your brand is crucial. Connecting your paid, earned, shared, and owned (PESO) efforts into a unified framework can help nurture those customer-to-customer connections.