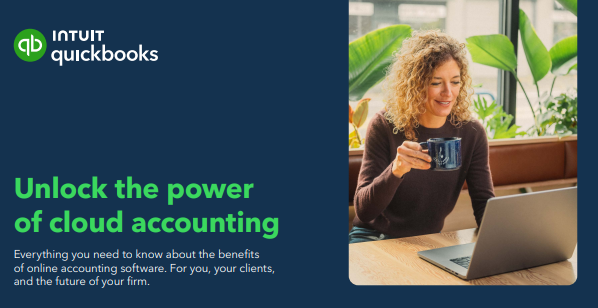 The accounting sector is going through a transformation.
Advancements in technology, digital-first firms entering the market, and competitive fee structures mean that some accountants are taking a step back to revisit how they currently work.
Those who have been thinking about shaking things up for a while could be trying to save time, money, or bring something new to their customers, like an advisory service.
One thing is certain. All accounting services must evolve over time to keep thriving.