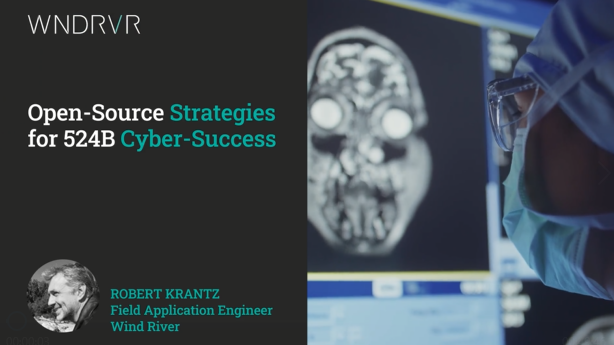 In this webinar, Robert Krantz, Senior Field Application Engineer with Wind River, wil Show you how open-source technologies and tools can help today's medical device makers comply with FD&C cybersecurity requirements.
What you will learn:
What constitutes a secure device under the new law?
Agreater understanding of the threat landscape
Gauging technical debt and the role of CVE scanners
Technologies to help you with your remediation strategy
Lear more as Wind River will cover the practical impact of the new regulatory requirements, and outline technology strategies for compliance with the new standards.