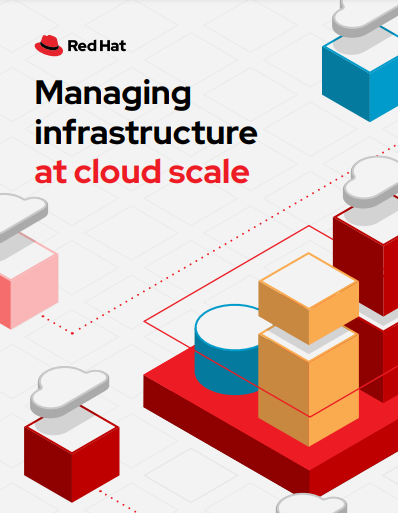 The efficiency and unlimited scalability of cloud architectures are pushing companies towards the cloud, whether public, private, or hybrid solutions.
In fact, many organizations plan to move at least half of their workloads to the public cloud in the next two years.¹ But the cloud also introduces new complexities that organizations may not anticipate or be equipped to handle effectively
Your organization may need to use multiple cloud environments to achieve the highest performance for specific workloads, or to accommodate evolving technology needs. You also need to manage and maintain on-premise and legacy systems. Despite your efforts to limit your cloud environment, the complexity almost inevitably grows.