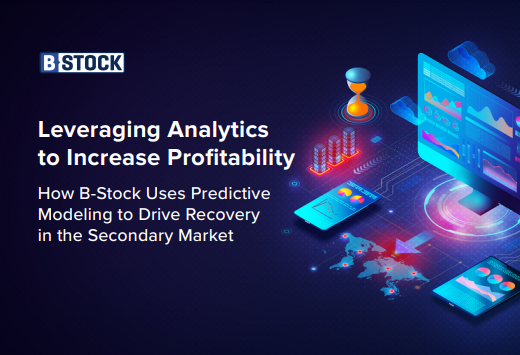 B-Stock regularly provides its sellers with insights into the purchasing behavior of the secondary market, and this helps them understand current trends and the implications for their business.
But what is it about a given listing that makes it valuable to buyers? What exactly is the difference between a lot that sparks a drawn out bidding war and one that simply flops?
As a seasoned inventory management pro, you might have guessed that there are many factors that play into a listing's value, some obvious and some more subtle.