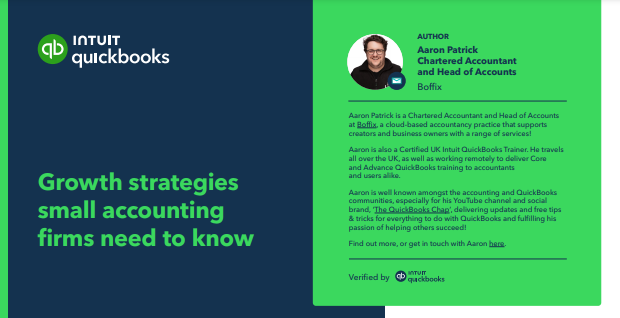 Growth strategy is easy to understand in theory, but hard to achieve in practice. With market and customer demands constantly evolving, it's become clear that traditional methods for growth may no longer work.
To stay ahead of the competition and meet the needs of your clients, it's essential to explore new and creative ways to take your practice to the next level. This means rethinking the way you operate and embracing new strategies for growth.
Despite the current macroeconomic headwinds, there's still no time like the present to implement strategic growth initiatives. In this white paper, we've compiled some innovative methods to transform your practice in order to achieve growth. From expanding your service offerings to diversifying your client base and winning new clients, we've got every aspect covered.